Former head coach Ravi Shastri chastised comments claiming that the Indian players were more focused on playing in the Indian Premier League (IPL) instead of playing for the national team.
In response to India's group-stage exit from the T20 World Cup 2021, the media and the fans began to state that the players' mindset wasn't up to the mark. The bio-bubble fatigue that the players have been in has had a telling say and Shastri was quick to state the same as the reason.
"Absolutely. No question about it, otherwise you can't have these kinds of performances over the last 5 years. If your mind is not there when playing for the country… which fool would value that (playing for the franchise) over playing for the country."
"They are playing for India, you have got that badge on your chest, watched by billions around the world. You are lucky to be one of the 11 in a country of 1.4 billion people representing your country. So that's all far-fetched, whoever says all that I have no time," Shastri said in a conversation with India Today.
"Kapil Dev is damn right on the scheduling part of it" – Ravi Shastri
Earlier, former cricketer, Kapil Dev criticized the tight scheduling of the IPL 2021 second leg and the T20 World Cup that immediately followed. Going from bubbles to bubbles isn't easy for anybody and the Indian players have had to do it for a prolonged period of time.
"Kapil is damn right on the scheduling part of it. I agree totally. It will take its toll. It's not just the BCCI but every cricket board will have to be very careful on schedule. Don't forget, India plays more cricket than any other team if you add the IPL."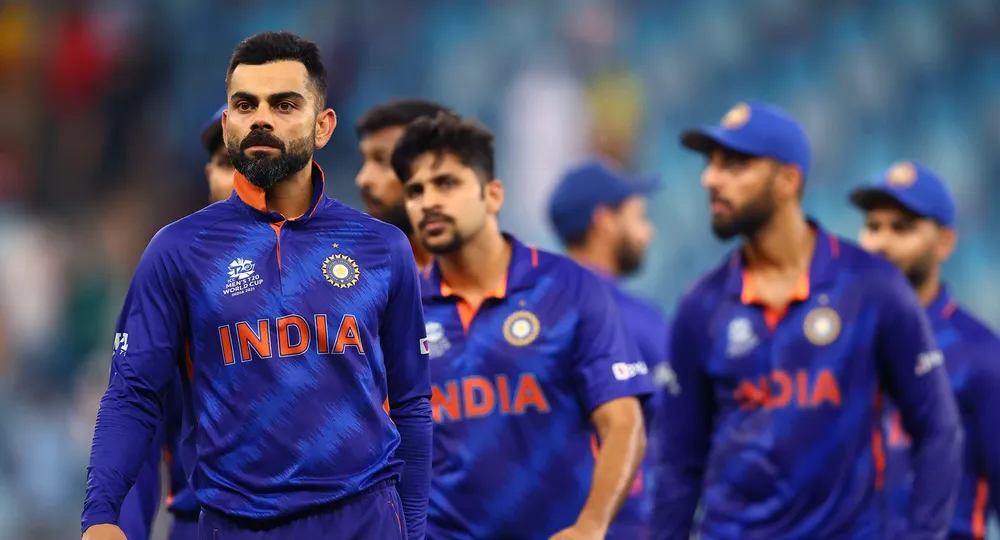 "Don't forget the teams that are playing the World Cup final on Sunday, they have hardly played any cricket in the last 6 months. That makes a huge difference. They have played enough cricket to keep them sharp but they have got enough amount of rest as well," Shastri concluded.
Ravi Shastri's tenure as the head coach came to an end after the conclusion of India's campaign in the T20 World Cup. Rahul Dravid has taken the job and will be at the helm for a contract of two years.
Also Read – It Was A Very Satisfying Few Years – Bharat Arun Reflects On His Time As India's Bowling Coach