South African spinner Keshav Maharaj has revealed that the impact of star batsman Quinton de Kock's "taking a knee" controversy has got them closer as a team. It came as a big surprise when De Kock's name was missing in the playing XI for South Africa in their second game against West Indies, and he had made himself unavailable for the game as he would refuse to take a knee in support of the Black Lives Matter movement.
He received some mixed comments from all over the world for his move and was mostly criticized as well for opting out of the playing XI. South Africa has won one and lost one game so far in their T20 World cup  2021 campaign, and they will rely on him to show his quality as a batter at the top of the order again. De Kock had recently changed his mind and apologized for not taking part in the previous game.
"Our Focus Is Back On Cricket Now" – Keshav Maharaj
Keshav Maharaj was confident that the controversy had certainly increased their level of friendship inside the squad. He also believed that it had gotten them together and a lot stronger. He added that De Kock's return would get back the spirits high, and the entire focus will be on winning the game.
"It has been a tough week, but the boys are mature and adult enough to adapt. The spirits were high today. There is that buzz and drive back after a long two days. Our focus is back on cricket now.
"This has made us bond and gel a lot stronger. You will see more energy (on Saturday) than in the last two games. It has brought us together," Keshav Maharaj told reporters.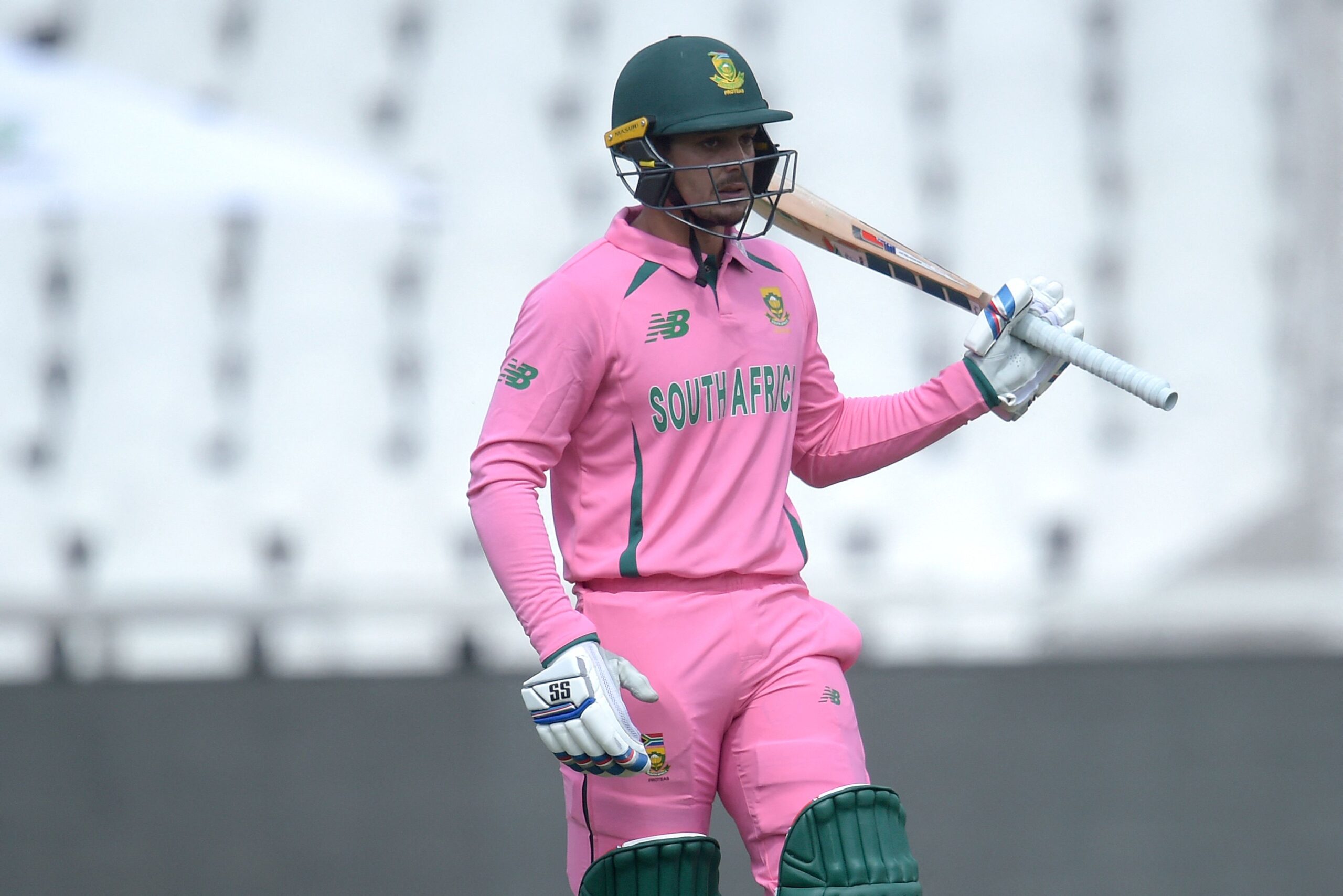 Keshav Maharaj Feels Quinton de Kock's Maturity Will Help Him
Keshav Maharaj felt that De Kock's mental state and physical state have been better despite facing a lot of tough times in the week. He added that the left-hander is a lovable person in the team and negated him of being a racist.
"He is in a good space. It has been a tough week, but he is a mature character. We love having him in the team. No-one is a racist in our team. We respect everybody's different cultural and religious beliefs," he added.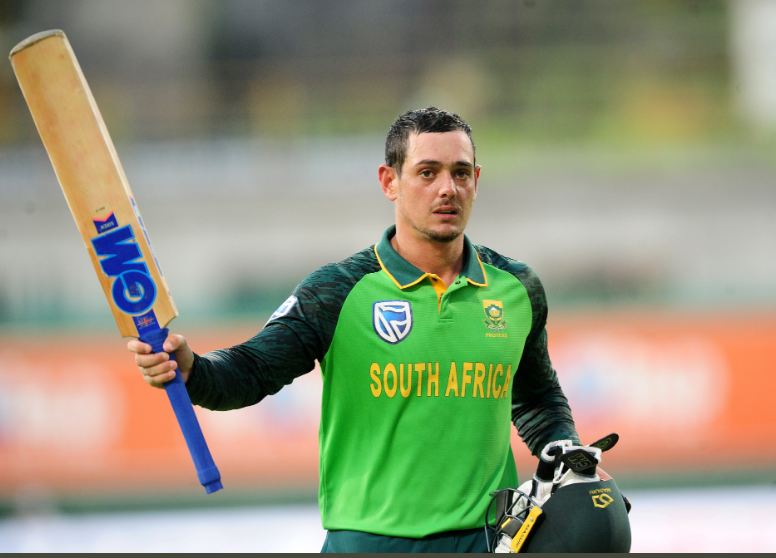 South Africa will take on Sri Lanka today in their third game of the tournament, and it will be an important game for both teams.
Also Read – T20 World Cup 2021: Team Will Welcome Quinton de Kock Back With Open Arms – Rassie van der Dussen