Indian premier off-spinner Ravichandran Ashwin weighed in on the controversy surrounding David Warner's six while batting against Pakistan in the second semifinal of the ongoing T20 World Cup.
Warner danced down the track and smashes a six off Mohammad Hafeez's delivery which had bounced twice because of the ball slipping out of the bowler's hand. The act was well within the rules of the game, but former cricketers condemned the decision of Warner.
Speaking on the subject, Gautam Gambhir sarcastically said: "What an absolutely pathetic display of spirit of the game by Warner! #Shameful What say @ashwinravi99?"
In response, a journalist named Peter Lalor reckoned it was a 'bad take' from Gambhir, which led to Ashwin's response. "His point is that if this is right, that was right. If that was wrong, this is wrong too. Fair assessment?" Ashwin said.
"It was a wonderful hit by David Warner" – Ravichandran Ashwin
Soon after, a user responded to Ashwin, claiming that Warner did nothing wrong. Ashwin agreed with the statement, also mentioning that it was a great shot from Warner. "Absolutely it was a wonderful hit by @davidwarner31. Great shot," Ashwin said.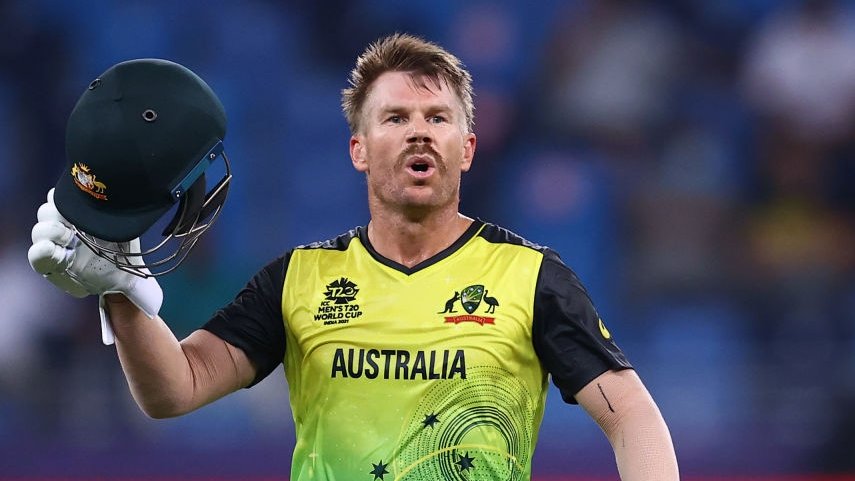 The 35-year-old Ashwin has been involved in 'Spirit of Cricket' debates before, particularly his Mankad incident involving Jos Buttler in the IPL. Most recently, he was part of another such debate, where he unknowingly took a single after the ball had deviated off the batsman's willow.
Also Read – Sri Lanka Cricket Has Asked LPL Franchise To Include 10 Left Out National Players; Angelo Mathews-Dinesh Chandimal Part Of List