Indian skipper Virat Kohli responded to a question asking whether his team can go on to win the World Cup by facing only three big teams. Kohli said that the team treats every match in the same manner nevertheless of how big the stature of the opponent is.
Ahead of their match against the Black Caps, Kohli spoke at the pre-match press conference where he stated that the Indian team doesn't take any opponent lightly and focuses on winning every game. It doesn't matter if the opponent is Namibia or England, the Men in Blue will play every game without showing complacency.
"No. According to me, if you want to win the World Cup, then you have to focus on winning all matches. You can't prioritize against which teams you want to win and against which teams you can take the game lightly. We don't play like that, We have never played like that and we will never play like that."
"To perform well and win tournaments like World Cup, You have to give the best on the day when you take the field, You have to be present in the moment. Just like I said, What people say, what they don't, it doesn't matter to us as a team. I know we have many supportive fans and I want to credit them who understand our situation because we have to play Cricket and those who don't have patience, they always panic very quickly and everything is finished and we as a team don't think like that," Kohli said.
"We know exactly what we have to do going forward in this tournament" – Virat Kohli
Virat Kohli further asserted that the team remains distant from social media as there are a lot of reactionary fans who judge very quickly with any forethought. Kohli also mentioned that the team has a set plan to recover from the Pakistan loss and continue forward in the ongoing T20 World Cup.
"If we start to think like people outside, we won't remain the best team in the world. And there's a reason why we have kept ourselves disconnected and focused on the game whether we win or we lose. We have always come back as a team. And we don't need to prove to anyone as an individual or as a team."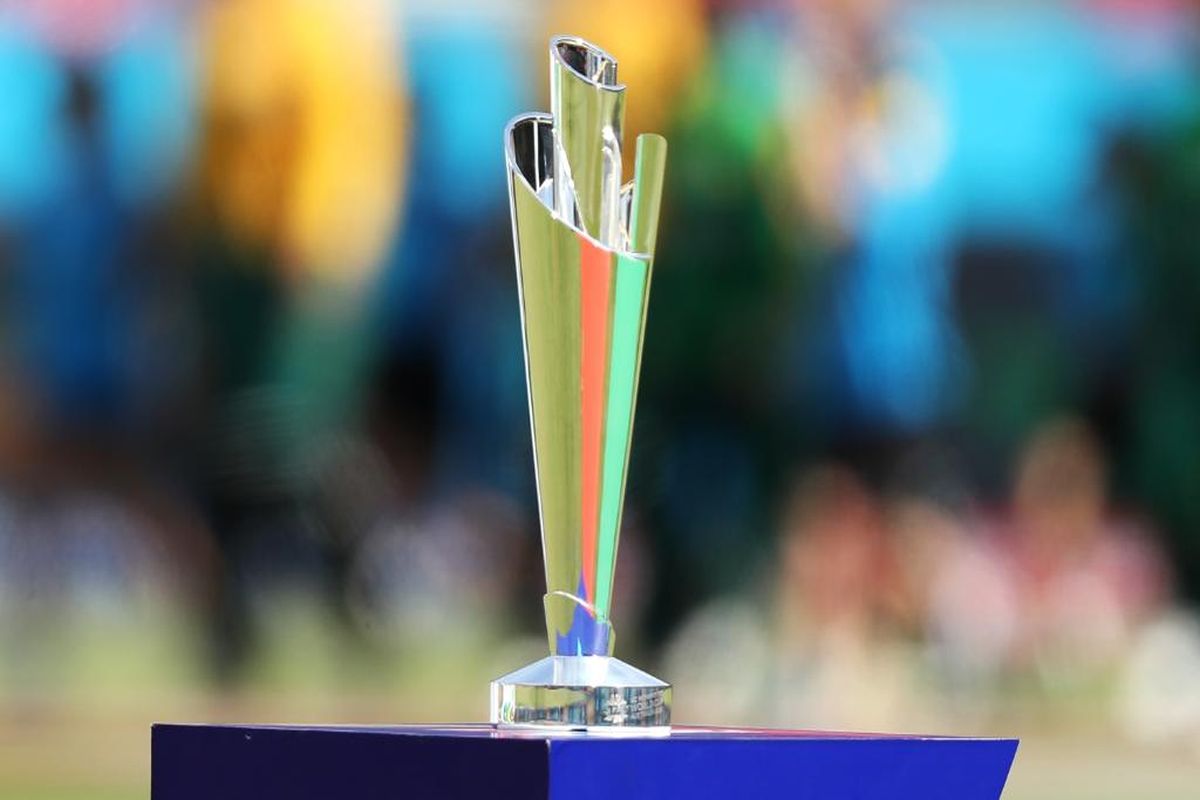 "What people say in the outside or the mood in the country about our team – it doesn't matter to us. I've said this earlier and I'll keep on saying the same thing – Whatever people say, it doesn't matter to us. We exactly know what we have to do going forward in this tournament as well as for the Indian Cricket Team in the coming years," Kohli added.
India squares off against New Zealand tomorrow at the Dubai International Cricket Stadium. A win is quite important to both teams and the match is basically a virtual knockout game.
Also Read – T20 World Cup 2021: Azam Seems To Be Chasing Kohli – Aakash Chopra Lauds The Pakistan Skipper For Breaking Records Regularly