Former Indian captain Sunil Gavaskar is quite confident that Rahul Dravid will be appointed as the Indian head coach and heaped praises on his administrative capabilities. Ravi Shastri's tenure as the head coach of Indian cricket is expected to come to an end after the T20 World Cup 2021, and the search for the next Indian head coach has been taking place for a long time now.
Rahul Dravid was the first name approached for the position, and he recently had travelled with the Indian second-string side for the Sri Lanka tour and has been the former India u-19 coach as well. He first wasn't willing to take up long-term positions but later had changed his mind after BCCI approached him directly.
"I Don't Think Anyone Else Even Needs To Apply Anymore" – Sunil Gavaskar
Sunil Gavaskar noted that Rahul Dravid applying for the head coach role is just a formality, and he will be appointed hands down. He doesn't see anyone else competing for his role and added that the way Rahul  Dravid has been handling the NCA and U-19 team in the past has shown his capabilities.
"Without a doubt. I don't think anyone else even needs to apply anymore. The way he has handled the Under-19 team, given them direction, the manner in which he has worked at the NCA, it just shows his capability… not only inside the ground but out of it as well. He is good at administrative duties too; he has that capability. And that is why I think him applying for the post is just a formality," Sunil Gavaskar told to Sports Tak.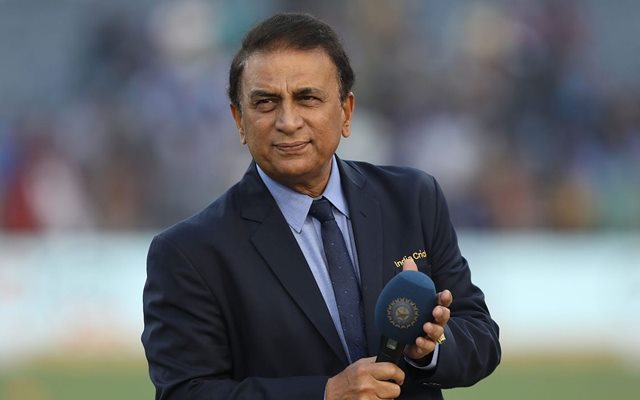 VVS Laxman Might Become The Next NCA Head Coach
VVS Laxman and Rahul Dravid are two great ambassadors for the game, and they can definitely hold a great stature in Indian cricket. Rahul Dravid has been serving as the NCA head coach for a long time now, and if he does go on to become the next Indian head coach, then there might be a vacancy opened up for the NCA head coach role. This slot shall be filled in by VVS Laxman, who is one of the best technicians in the game.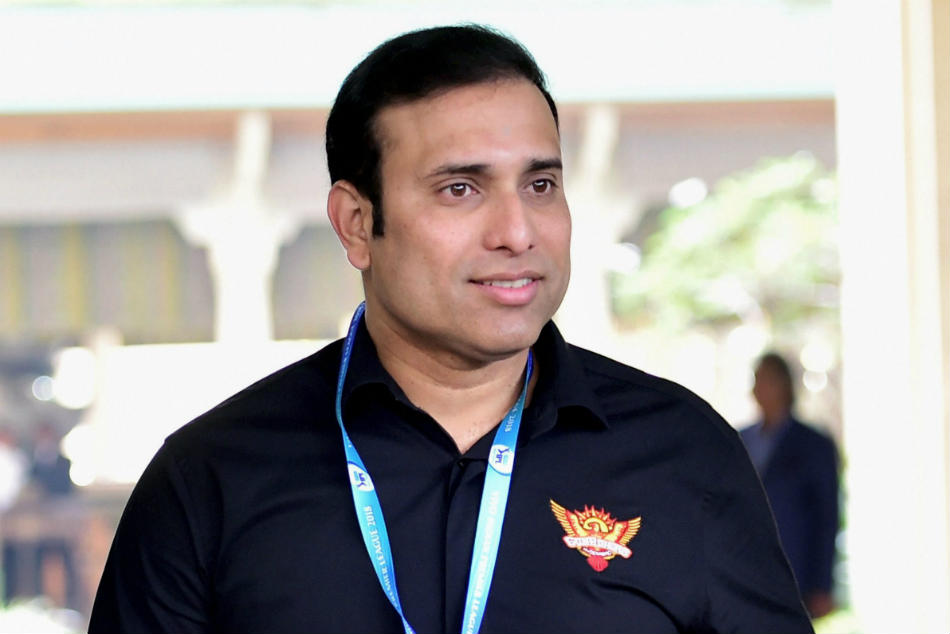 Rahul Dravid and VVS Laxman have shared some of the greatest epic partnerships in cricket, including the famous partnership against Australia at Kolkata in 2001 to change the game on its head.