Australia head coach Justin Langer was left astonished by David Warner's "unbelievable" hit to a double bounced delivery from Mohammad Hafeez which the left-hander managed to deposit for a six during the semi-final on Thursday in Dubai.
The ball slipped out of Hafeez's hand and sent it down outside the leg-stump line with the ball pitching twice on the surface. Warner realized his opportunity quickly and charged down the track, meeting the ball in the middle of his bat, and slogging it over deep mid-wicket.
While some have been calling it unsportsmanlike and against the 'Spirit Of Cricket' for Warner to score off a double-bounced delivery, Justin Langer hailed it as "one of the best things I have ever seen" in the game, lauding the presence of mind and sharpness by Warner.
"Oh my gosh! it's one of the best things I have ever seen in the game of cricket. I don't think anyone would have the instincts to do that," Justin Langer told reporters.

"Most people would not have been sure what to do. It's a no-ball and then to have the talent and ability to hit it for six, unbelievable."
We're going to have to be at our best to beat New Zealand: Justin Langer
Australia defeated Pakistan by 5 wickets, chasing down 177 in 19 overs. Warner was the top-scorer for the Aussies with 49; it was, though, the late 81-run unbeaten stand between Marcus Stoinis and Matthew Wade that remains the talking point. Australia have booked a place in the final with neighbours New Zealand.
Justin Langer highlighted that the Kiwis have made immense strides since their loss to Australia in the 2015 World Cup final. New Zealand have made it into the final of the last three ICC events – winning the maiden ICC World Test Championship and now have eyes on a maiden T20 title.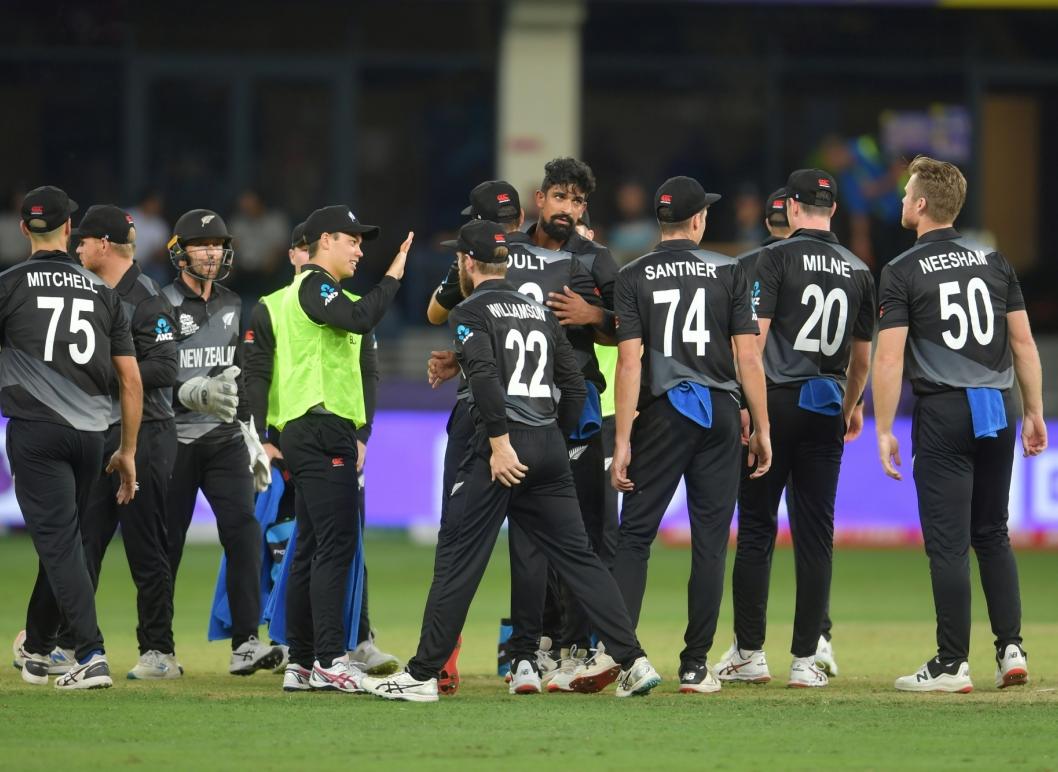 The Aussie coach is expecting his team to be at their best if they are to overcome the final hurdle against Kane Williamson's side
"I think the way New Zealand cricket have gone about their business for the last few years has been outstanding. They're really a good bunch of blokes. They get on with the job and they get it done. So we're going to have to be at our best, like we have been throughout this tournament, to beat New Zealand," the 50-year-old said.
The final will take place in Dubai on Sunday night.
Also Read: Venkatesh Iyer Thanks Brendon McCullum For Giving Him Opportunity To Play In IPL 2021