Cricketer-turned-commentator Sanjay Manjrekar said that India needs spinners who can pock wickets. India lost their opening match to Pakistan by 10 wickets in Dubai on October 24. None of the Indian bowlers turned successful against Pakistan openers Babar Azam and Mohammad Rizwan, who dominated the chase.
Sanjay Manjrekar on spin department:
Both Varun Chakravarthy and Ravindra Jadeja, the two spinners that played against Pakistan, couldn't get the breakthrough in the middle overs and conceded 61 runs between them.
Manjrekar said India should play those spinners that take wickets at regular intervals and not just block runs.
" India needs wicket-taking spinners. Any spinner who bowls to get wickets and not obsess over the economy (rate) is my guy," Manjrekar told news agency ANI.
Ravichandran Ashwin and Ravindra Jadeja are more focused on the economy than wickets: Sanjay Manjrekar
Pakistan's duo of Babar (68*) and Rizwan (79*) outplayed India during their chase as they didn't throw a bit of chance for their wicket and played risk-free innings in their unbeaten stand of 152.
Ravichandran Ashwin wasn't played against Pakistan despite his surprise selection, but Manjrekar said that both Ashwin and Jadeja are not wicket-takers but have the ability to control runs.
Manjrekar is of the opinion that Jadeja cannot be India's main bowling option and could be used to bowl a few overs.
"Ashwin, like Jadeja, is not a wicket-taker. Both are more focused on the economy than wickets. I believe in T20s, the spinners' job is to get wickets and be the game-changer in the middle," Manjrekar wrote in his column for Hindustan Times.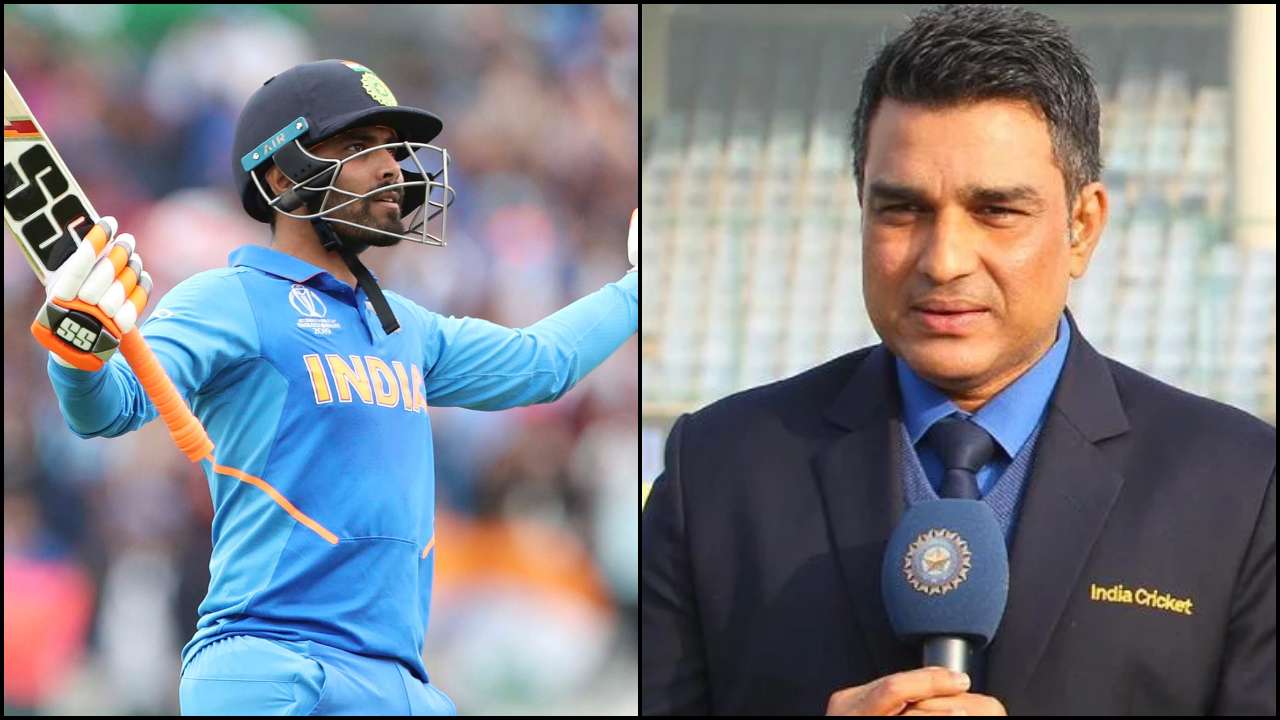 "Jadeja can be your third spinner who will bowl a few overs and not someone you depend on to bowl his full quota of four overs. He has done that only a little more than 50% of the times in T20Is, and he certainly can't be one of your five bowling options. But for that, India MUST feel that Jadeja can replace a batter in the playing XI and then be your 6th bowling option," he added.
India will play against New Zealand in their second match of the T20 World Cup on Sunday in Dubai.
Also Read: ICC T20 World Cup 2021: India Made A Mistake By Not Sending Hardik Pandya Ahead Of Ravindra Jadeja And Rishabh Pant: Sanjay Manjrekar