Former Pakistan spinner Mushtaq Ahmed believes that Virat Kohli has had enough of the shortest format of the game. He also believes that Kohli's decision to step down as the T20I skipper indicates there are problems in the dressing room.
The 32-year-old Kohli had announced prior to the T20 World Cup that he would be giving up his role as the captain of the T20I team. He had stated workload management as the reason for the decision, However, Mushtaq believes otherwise. Speaking to the Geo News channel, he said:
"When a successful captain says he wants to leave the captaincy, it means all is not well in the dressing room. I see two groups in the Indian dressing right now… the Mumbai and Delhi groups."
"I think Kohli will soon retire from playing T20 internationals for his country although he will continue in the Indian Premier League (IPL). I think he has had his fill of this format."
Indian players for the World Cup were jaded and tired – Mushtaq Ahmed
The 51-year-old Mushtaq Ahmed further mentioned that the Indian team's performance at the T20 World Cup was a big failure mainly because of their fatigue, likely caused due to the IPL.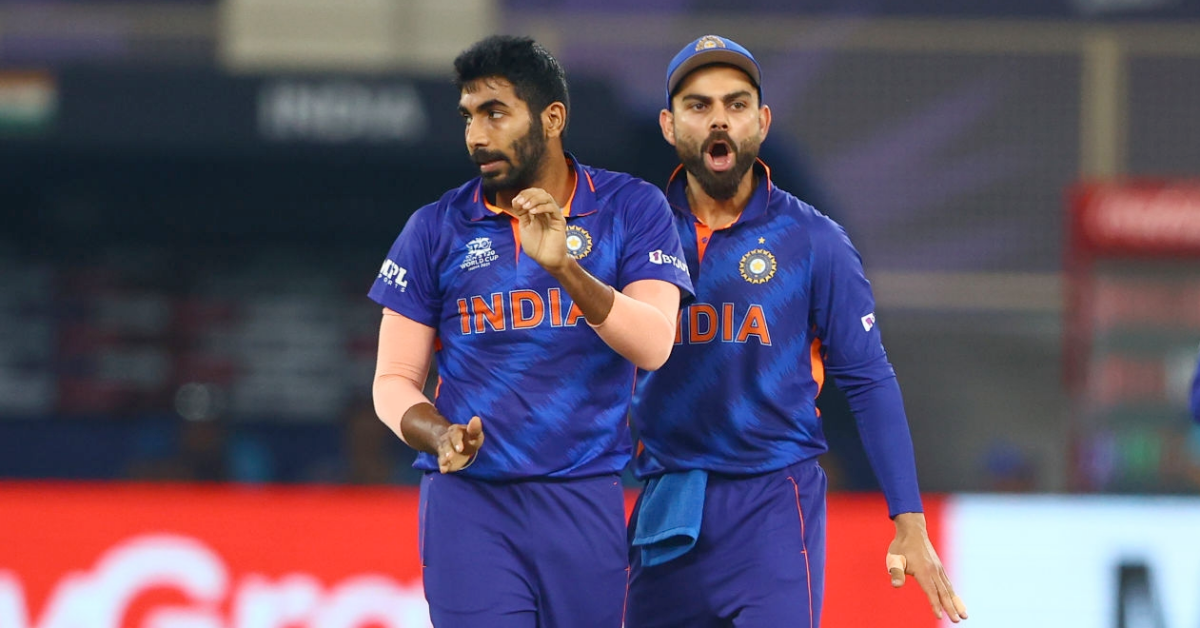 "I think India flopped in the World Cup because of the IPL. I think their players after remaining for so long in a bio-secure bubble before the World Cup were jaded and tired," Mushtaq added.
India lost their first two matches of the Super 12 stage against Pakistan and New Zealand. Barring an upset, they were out of the tournament then and there. They eventually finished in third place with three wins in five matches but failed to qualify for the semifinals.
Also Read – Indian Selectors Looking For A Backup Wicket-Keeper For Rishabh Pant In Test Cricket- Reports