Former South Africa opener Herschelle Gibbs hilariously trolled current keeper-opener, Quinton de Kock, after the latter issued an apology for opting out of the West Indies match in the ongoing T20 World Cup 2021 and shared his reasons to not take a knee as mandated by the South Africa cricket board (CSA).
De Kock shocked the cricketing world after he decided to give the crucial match between South Africa and West Indies a miss hours after Cricket South Africa had issued a directive stating that all South African players and contingent were to take the knee in support of the Black Lives Matter movement before all the match going forward in the tournament.
T20 World Cup 2021 Live Streaming
Temba Bavuma, Proteas captain, revealed that Quinton de Kock pulled out of the match and that Reeza Hendricks replaced in him the playing XI. Later CSA issued a statement saying that they had taken notice of De Kock opting out of the match and the consequences of his actions will be determined after the team management present their report on the matter.
I'm Not A Racist: Quinton De Kock Says While Rendering An Apology
The 28-year-old keeper-batter apologized for the hurt and misunderstandings caused by his decision to opt-out of the West Indies game and not take a knee in a statement that was shared by CSA on their official Twitter account.
"I would like to start by saying sorry to my teammates, and the fans back home. I never ever wanted to make this a Quinton issue. However, I understand the importance of standing against racism, and I also understand the responsibility of us as players to set an example."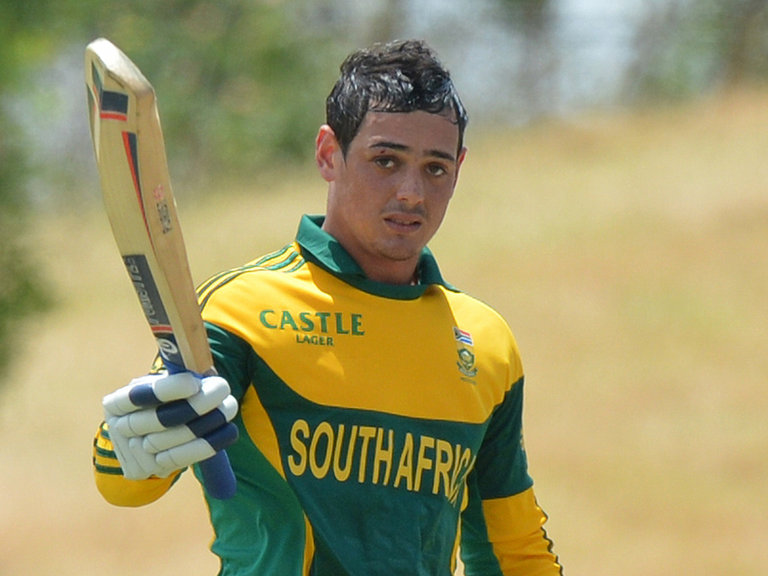 "I did not, in any way, mean to disrespect anyone by not playing against West Indies, especially the West Indian team themselves. Maybe some people don't understand that we were just hit with this on Tuesday morning, on the way to a game," part of De Kock's statement read in a CSA release.
However, he did mention that he felt that his rights were been taken away after CSA mandated that players needed to take the knee to show support to the BLM movement and De Kock felt that it should be left to individuals to decide the manner of gesture.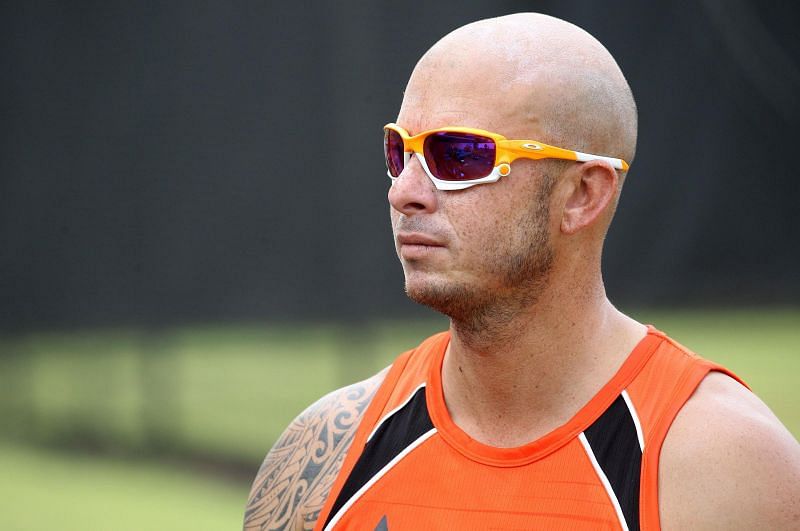 On the other hand, former South Africa opener Herschelle Gibbs took a dig at De Kock and tweeted that now he should score some runs as well.
"Now score some runs pls @QuinnyDeKock69," he tweeted.
Now score some runs pls @QuinnyDeKock69 😂👍 https://t.co/85XdT5A0fZ

— Herschelle Gibbs (@hershybru) October 28, 2021
 South Africa's next match is against Sri Lanka in Sharjah on October 30th.