Star England all-rounder Ben Stokes is set to return to cricket after a four-month break in the upcoming Ashes series in Australia. He had been away from the game due to mental health reasons and also to recover from a finger injury.
However, 10 days out from the first Test in Brisbane, Ben Stokes suffered a "frightening experience" which he thought "might be the end" of this tour. The all-rounder revealed that he had choked on a tablet that got stuck in his windpipe.
"It has been a bit of a journey to get here, but it is great to be in Australia preparing for the first Ashes Test next week… although I seriously wondered whether I would make it. Not because of the injury to my finger, which is coming along really well, and nor was it because of my mental well-being, which is also in a good space," Ben Stokes wrote in his column for Daily Mirror.

"It was actually down to a simple tablet that went down the wrong way, and got stuck in my windpipe causing me to choke horribly before the glands in my face went into overdrive to flush it out."
To make matters worse, there was no one around him to help him out.
"Until it actually came out, I thought this might be the end. We've all had those moments when something gets stuck in the throat, and usually someone can help you out.

"But I was on my own in my room and I couldn't breathe as it became lodged and started to dissolve. It felt like my mouth was on fire. Without going into too much detail I have never seen as much saliva as I did on Sunday morning, it was a genuinely frightening experience," he added.
Then came another scary moment as I got hit on the forearm by a ball: Ben Stokes
That wasn't the end of his frightful day as he was hit on his forearm by a ball from Jonathan Trott, England's batting coach, in the training.
Initially, Ben Stokes felt it he's broken a bone, but the pain then subsided later.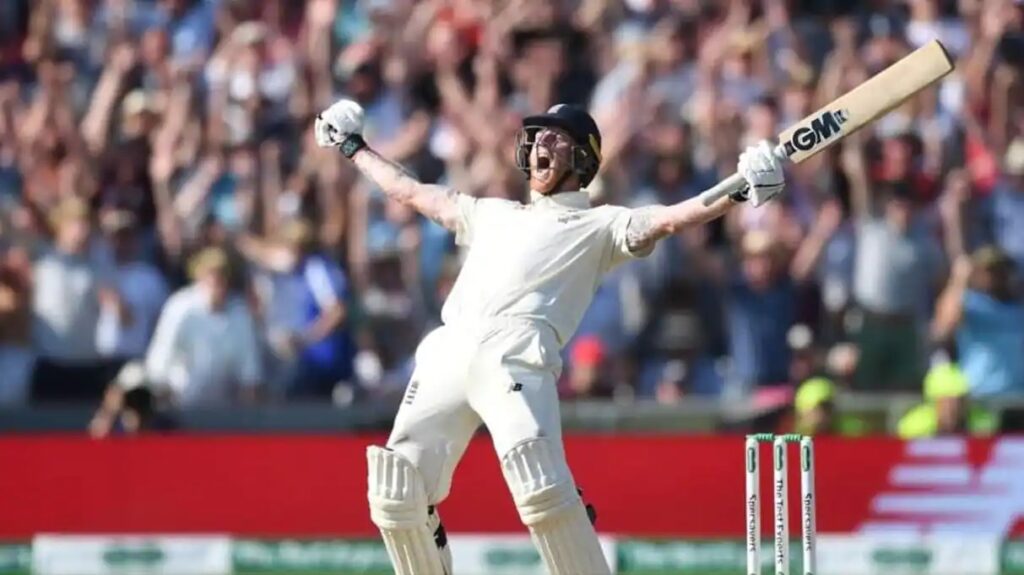 "After all the drama of the morning, I was happy to get a bit of training in later on, but then came another scary moment as I got hit on the forearm by a ball from our batting coach Jonathan Trott. I was in agony, and I couldn't lift it thereafter. I thought it was broken.

"Thankfully the pain and reaction settled down once I was back in the dressing room and the physios could be sure it wasn't actually a break.

It was only after I got back to my hotel room that I took stock of what a day I'd had. The adrenaline had worn off and I was exhausted. Happy that I'm here to tell the tale, but hoping that my pre-Test dramas are now over," the 30-year-old wrote further. 
The first Ashes Test is slated for Brisbane from December 8. Adelaide, Melbourne, Sydney, and Perth are slotted to host the next four Tests.
Also Read: IND vs NZ 2021: Wriddhiman Saha Played An Extremely Important Knock: Vikram Rathour